FHA
Whether you're a first time homebuyer, moving to a new home, or want to refinance your existing conventional or FHA mortgage, the FHA loan program will let you purchase a home with a low down payment and flexible guidelines.

VA Home Loan Program
VA helps Servicemembers, Veterans, and eligible surviving spouses become homeowners. As part of our mission to serve you, we provide a home loan guaranty benefit and other housing-related programs to help you buy, build, repair, retain, or adapt a home for your own personal occupancy.

Fannie Mae
Buying a home can be a daunting process, especially for First-Time Buyers. At HomePath, we support smart and sustainable homeownership as it advances Fannie Mae's mission to stabilize neighborhoods. That's why HomePath is proud to bring you this homebuyer education course.

Freddie Mac
Freddie Mac is focused on funding mortgages that help you own or rent a home, stabilizing your community, and shaping a strong housing finance system for the future.
Learn more about the role we play and how we're moving housing forward.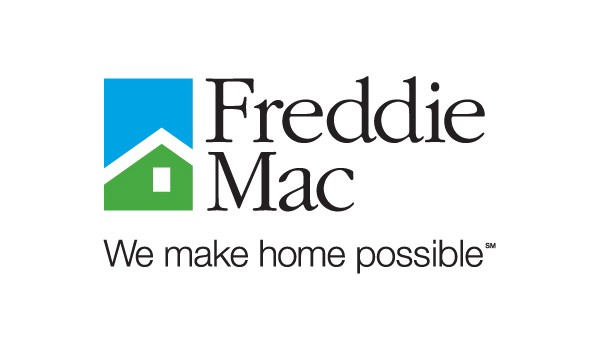 Lee County Down payment Assistance
(S.H.I.P. PROGRAM)
SHIP – State Housing Initiative Partnership is the centerpiece of the William E. Sadowski Affordable Housing Act. The SHIP program channels a portion of new and existing documentary stamp taxes on deeds directly to local governments for the development and maintenance of affordable housing.